Riviera Nayarit, better known as "The treasure of the Mexican Pacific", is one of the most exclusive destinations in Mexico. The area has the highest tourism and hotel growth in the country, a fact that was recently confirmed by the Travvy Awards 2020, an event that awarded five statuettes in different categories, among them the area won "Best Luxury Destination-Mexico".
MLSVallarta.com states that after the first eight months of 2022, real estate sales numbers are already 40 percent higher than the same period last year. This means that the sales volume is four times higher than it was three years ago. During the two years of the Covid-19 pandemic, the real estate sector that has grown the most in México is Puerto Vallarta and Riviera Nayarit.
Global level investors view the luxury and ultra-luxury real estate markets of the Banderas Bay as an opportunity to bolster their real estate portfolio. In addition to the key elements that give real estate great value such as location, surrounding infrastructure and the purchasing power of the region, another benefit is the service of major hotel brands and the management they provided for these high end properties, which makes the investment carefree and attractive to owners.
An example of this is the pre-launch sale of One & Only Mandarina Private Homes' Villa 38, located within the Mandarina complex, which demonstrates the immense value of the luxury and ultra-luxury real estate markets. The record-breaking sales price is the highest ever recorded for a residence in Riviera Nayarit. The property sold for $17.53 million and was acquired by a private investor from Boston with a private equity fund who saw the value in both the location of the property and its natural beauty. The previous record dates back to 2019 and was a $16.7 million dollar residential sale inside the gates of the Punta Mita Resort.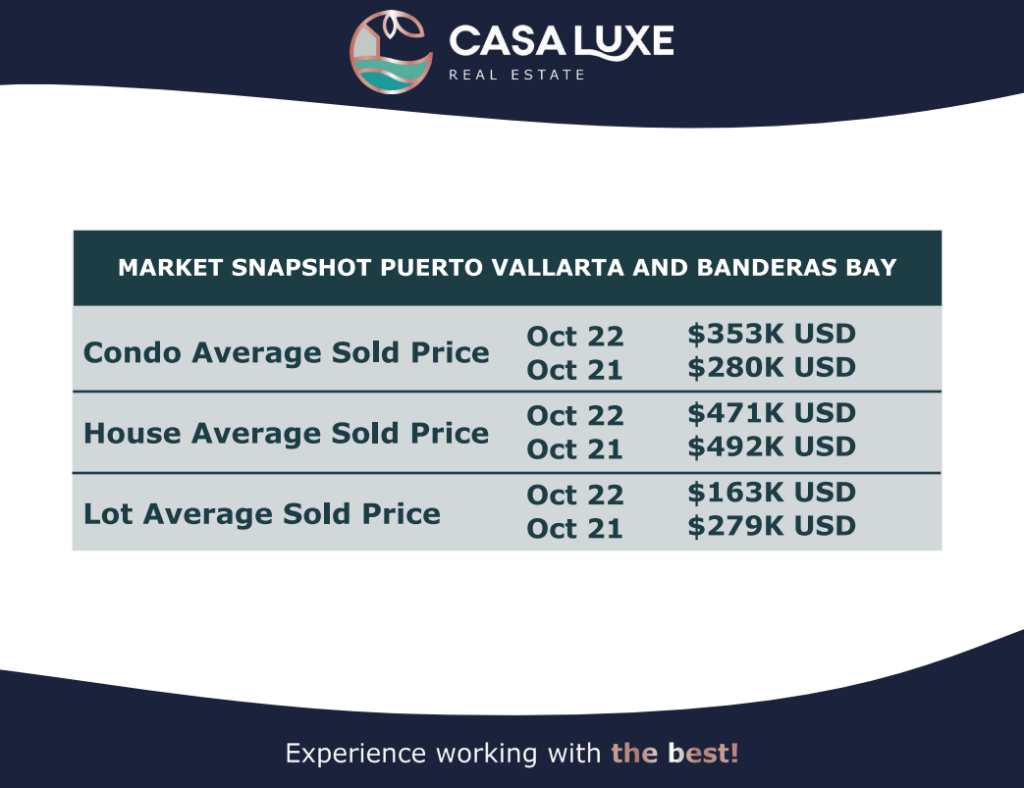 The luxury and ultra-luxury real estate market of Riviera Nayarit continues to soar in 2022. As of October, seven homes have sold for more than $10 million USD in Riviera Nayarit and others are under contract.
Contact us, let's grab a coffee and talk about real estate!